Photos from Eight Below!
Pictures and Info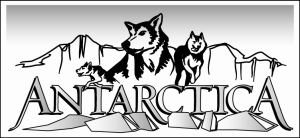 The original movie this film is based on and the working title of the film was "Antarctica".
Many dog were auditioned for this film however only a few dogs went to do the film. The handlers were really enjoying working with a few dogs rather then the dozens of dogs that worked on Snow Dogs.
Apache, Suli and Tupit played the role of Old Jack.
This was Apache and Suli's second Disney film, Snow Dogs being their first.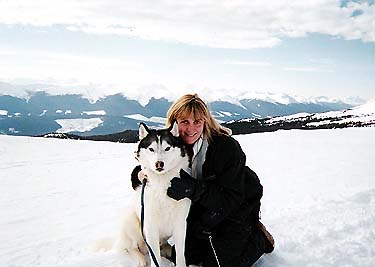 Apache on the set with his trainer/ handler Peggy.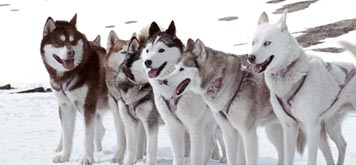 Tupit, in the middle, well dyed, with the gang.

Suli playing cards.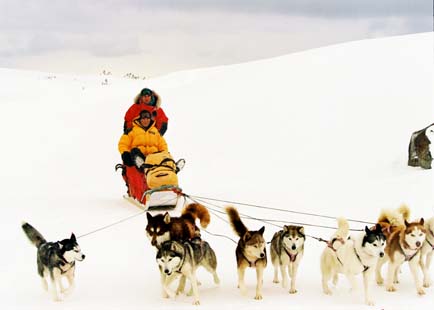 Apache, even in fan hitch he is a lead dog! LOL!.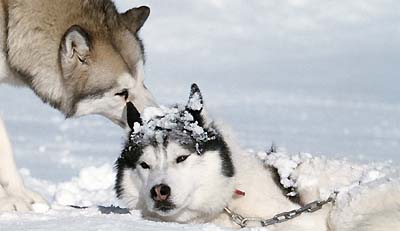 Apache buried in the snow.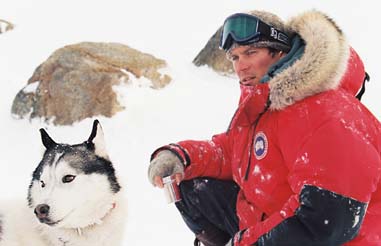 Apache and Paul Walker

More pics from the movie coming soon!
We did quite a few interviews about the movie. Apache's face kept popping up in newspapers!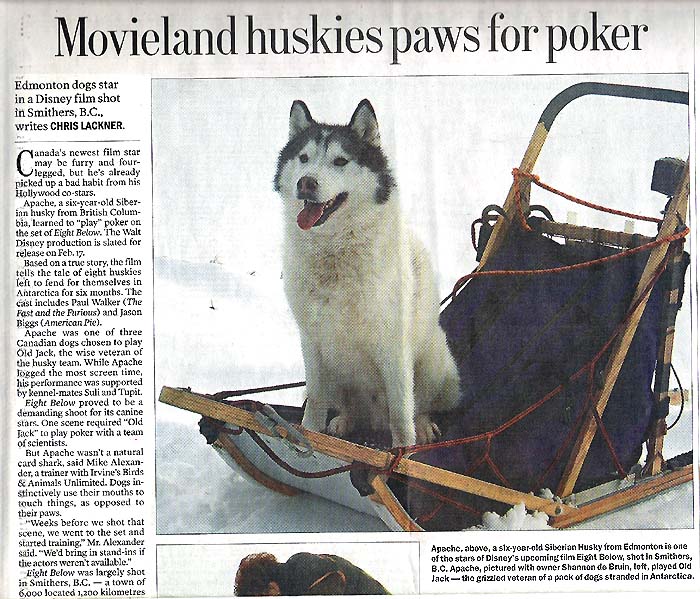 Apache was still feeling very much the star when these photos were taken.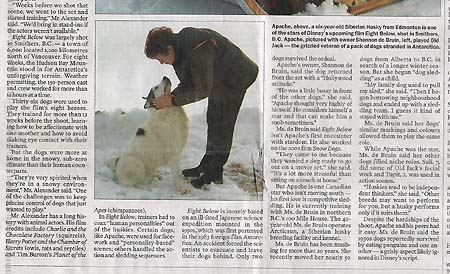 Jane working with Apache.
This picture of Apache, in the National Post, was one of many surprise photos of him popping up all over!
,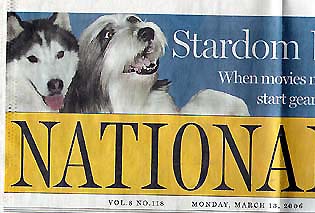 Vancouver Sun, Feb 17, Suli playing Poker.

Colleen has photos of Tupit with his dye job growing out.
Pics soon!


Contact us!
Shannon de Bruin BSc Ag BEd
Lauren de Bruin BA MLS
11524-37B Ave
Edmonton, Alberta
T6J 0K3
Our temp phone number is 780-298-7747
Shannondebruin@hotmail.com
Laurenworld@hotmail.com
Proudly Shown in 6 Countries,
Shipping World Wide
We would love to hear from you!
Proud Member of Mush With Pride